Meet Michelle!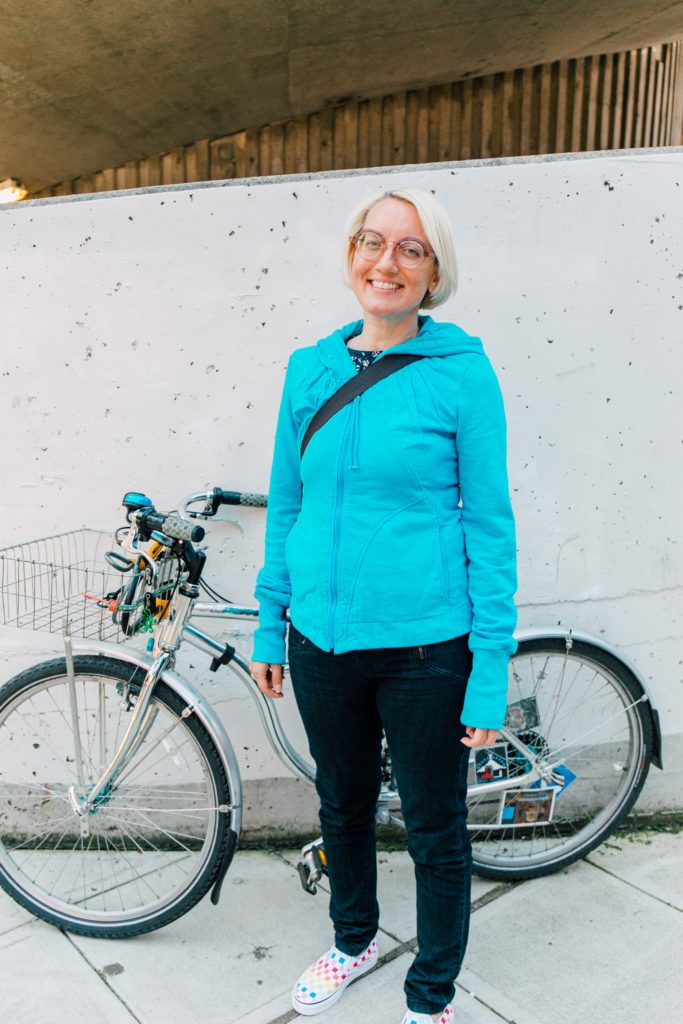 She has been a fellow four-eyed friend since the seventh grade. Her mom always made sure that she had cool glasses, so she's been keen on stylish specs since she was a kiddo.
"I've always thought that if you have to wear glasses you should go big and choose beautiful, fun, or funky ones. You can't hide them so why not show them off," she remarks.
This sentiment is reflected in Michelle's frames of choice at Binyon. Sporting the ever-present and spunky Anne at Valentin or her favorite cat eye Lafont frames, Michelle can be spotted receiving compliments all around town. With a prescription as strong as hers, Michelle delights in the opportunity to wear contacts as well as the prospect of corrective surgery. However, she revels in what her frames can offer her, too. As an introvert, she has been given many opportunities to meet people she otherwise would not have.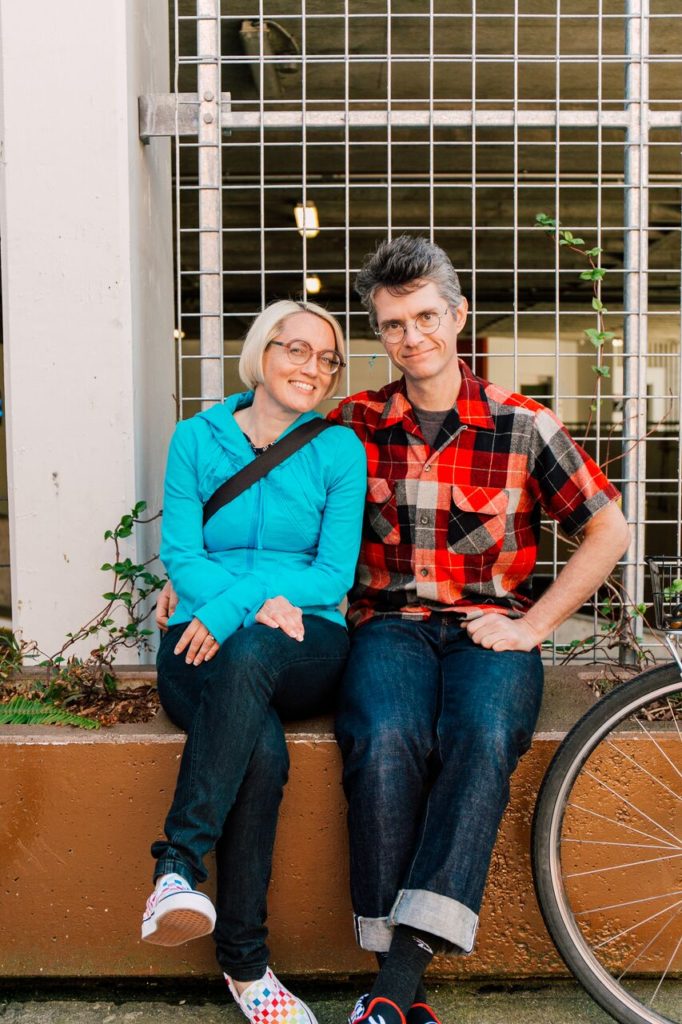 "I get compliments about my glasses all the time from all different kinds of people. I'm introverted so don't often go out of my way to make connections with strangers. The compliments are a sweet way to connect with a person I may not have chatted with otherwise. The compliments also make me feel like I've made the right choice in the frames I've chosen. Sometimes I second guess myself and then the first time someone tells me they like my glasses I know the choice was a good one."
Michelle is a loyal Binyonite, and we couldn't be happier to continue working with her. Describing her relationship with her glasses in five words or less, Michelle states, "they make me look good!"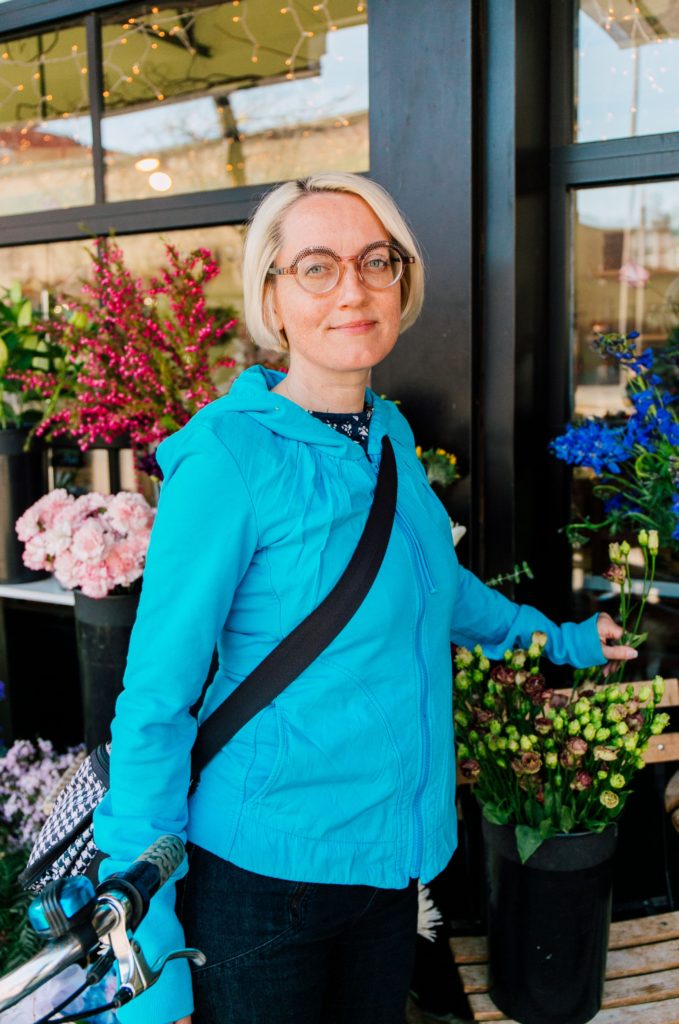 Thank you for choosing us, Michelle, and you look fantastic!
Other Glasses of Binyon stories:
Lloyd Christensen
Andy Thom
Emily Ufkes
Susan Johnston
Clark Family
Link to our frame lines:
Frames