Did you know there's a rumor that the Northwest has the highest sunglasses sales in the nation?
The thought is we don't wear our sunglasses for 9 months out of the year so we lose them.
We disagree! Sunglasses are a year round accessory – even in Washington State! How many times has the sun broken through after a February rain shower and you find yourself squinting through the glare reflections as you drive down I-5? There's no better time to grab a pair of polarized sunglasses than right now at Binyon!
All in-stock sunglasses (except Maui Jim) are marked down 30%! We currently have amazing styles from Lafont Paris, Face a Face, American Optical, Garrett Leight and NW77th. Many come with polarized non-prescription lenses and all can be made into prescription sunglasses! If you wear prescription sunglasses, be sure to ask about our multiple pair discounts for lenses when you come into the office!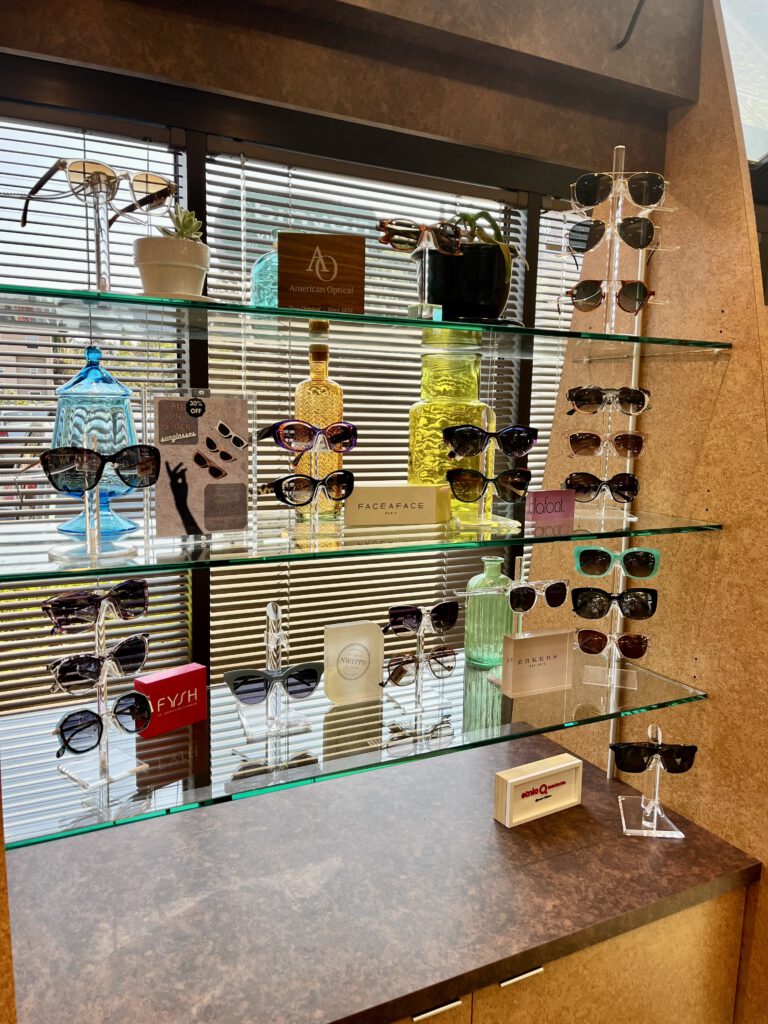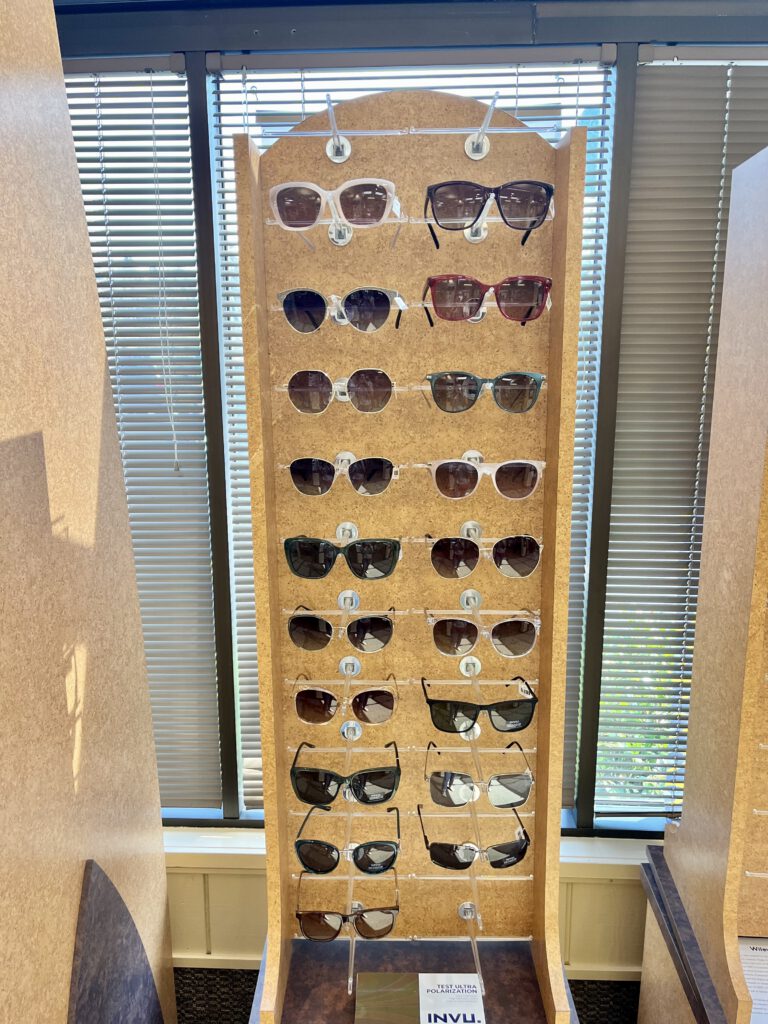 For more information on the benefits of polarized lenses – see this previous blog post!
A list of all the frame lines we carry is here!
A recent post about the popularity of Aviators is here!
We are open from 8:00 – 5:30 Monday – Friday! Feel free to call 360-647-2020 to set up an appointment with an optician to look at our sunglasses frames or come on by! We look forward to seeing you soon and helping you find your next sunglasses!