The end of the year is a busy season and we're here to help make sure you've got clarity going into the new year in more ways than one!
First order of business – our office will be open our regular office hours of Monday – Friday 8:30 – 5:30, closed for lunch 12:30 – 1:30 except for the following days: Thanksgiving and the day after, Christmas Eve and Christmas Day and New Year's Day. Our office will be closed those dates.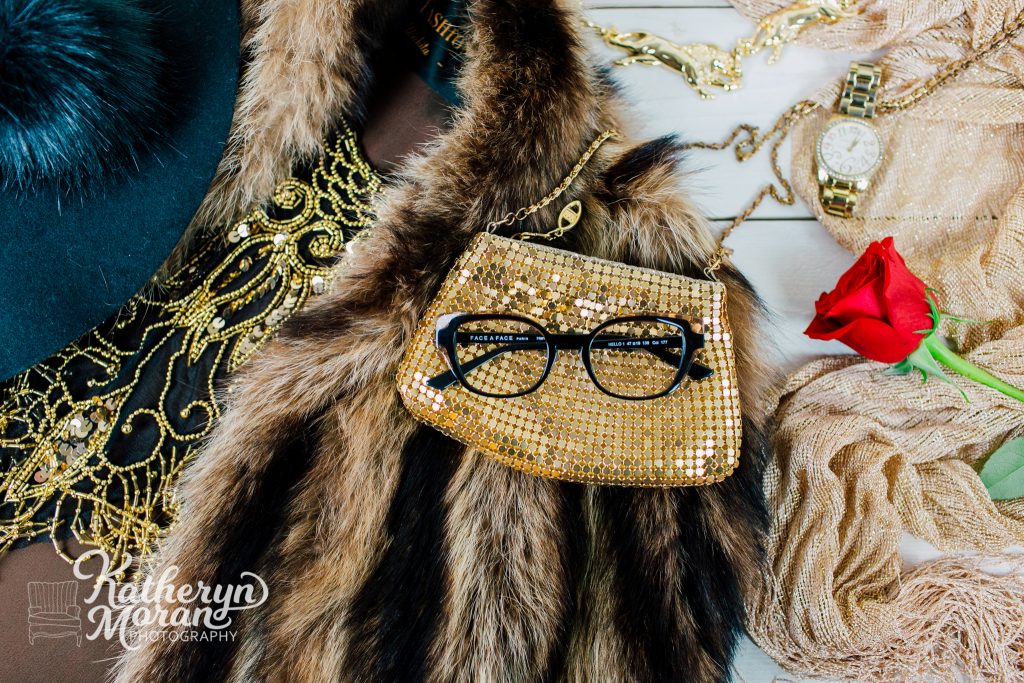 Next – let's talk about vision insurance and flexible spending accounts.  Are you familiar with the details of your insurance plan?  Many benefits expire at the end of the year- let us help you find out more details about yours!
Calendar year vision benefits
Many plans are on a calendar year cycle. This means they renew on January 1st no matter when you used them last. A common plan in our area that has this benefit is the Uniform/Regence plan. This plan is an option for employees at Western Washington University. Patients can use this benefit to their advantage by using the hardware allowance for glasses in December of 2019 and contacts or a second pair of glasses in January 2020. That means the hardware would not be available again until January 2022, but it's a fun way to maximize your benefits if they are still available.
Flexible Spending Accounts
Some employers offer their employees to defer part of their salary to a tax-free savings account. This can be used towards medical expenses. These are "use-it-or-lose-it" plans. These plans will expire with the funds going away either at the end of the year- or in some cases on March 15th. Talk with your employers or the manager of your FSA fund to make sure you understand the balance in your account and when it might expire.
Money saved into flexible spending accounts can be used for medical expenses that are not covered by insurance- but must be medically related.  In our world that means – eye exams, copays, glasses, contact lenses and prescription sunglasses.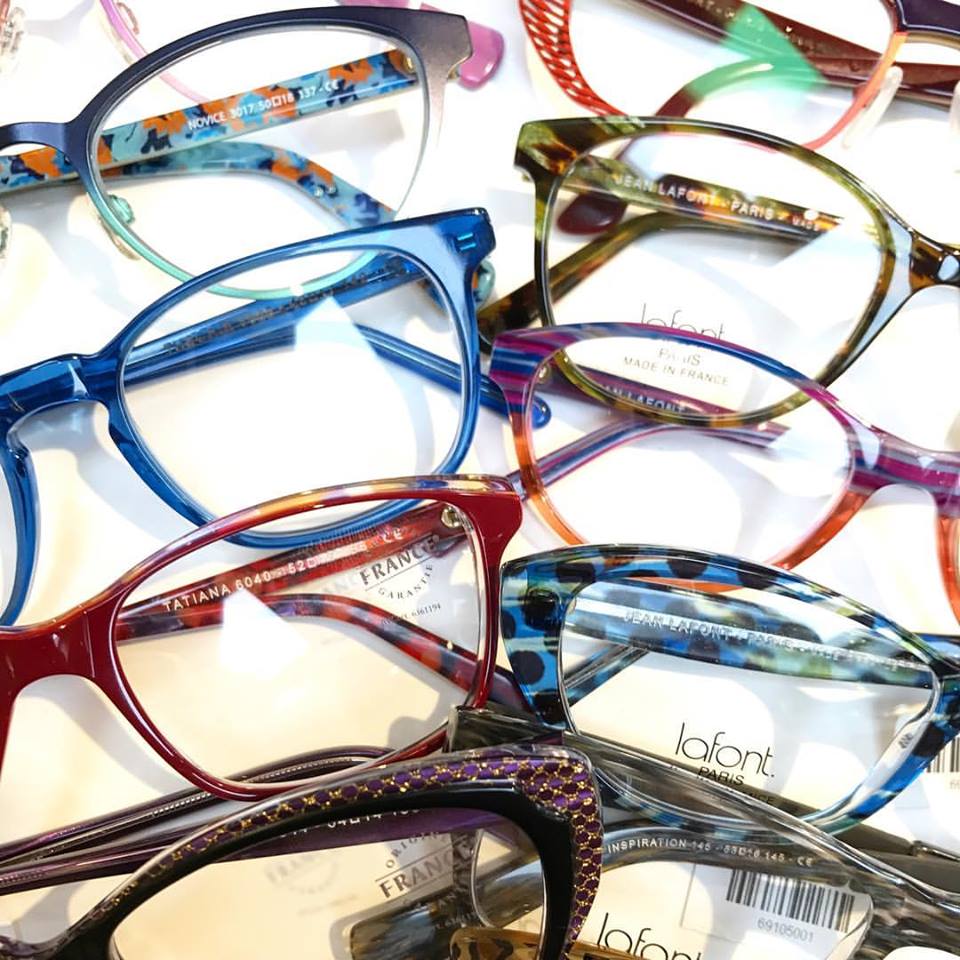 There might be no better time to update your glasses or stock up on contact lenses!
Please give us a call to check on your vision benefits or to answer any questions on how you could maximize the money you've saved in your FSA account!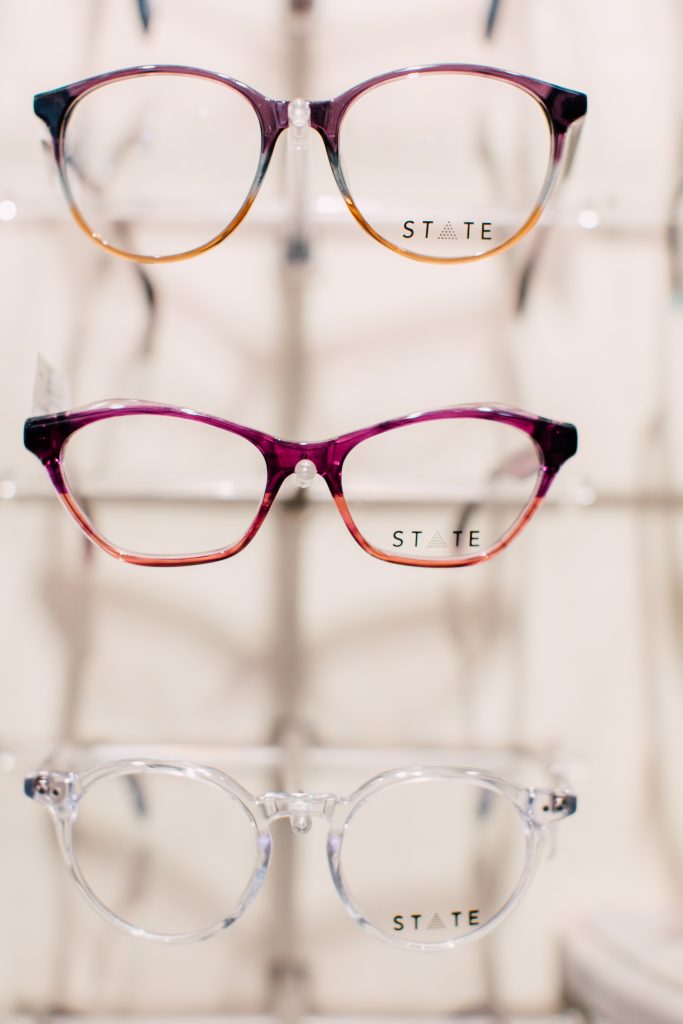 Also, we have a large number of frames in our "red-dot" sale section right now- all 30% off!  We look forward to seeing you this year! We would love to help you see 2020 going into the year 2020!
Photos by Katheryn Moran Photography. See more of her excellent work here!