Binyon Vision Center is Bellingham's Premier Optometry Practice and Boutique Optical Experience!  We Believe Your Eyesight is Precious
Since 1935, Binyon Vision Center has been the local choice for Bellingham vision care. Our optometrists, opticians, and staff continue a long tradition of excellence in thorough eye care. We invite you to experience our personal approach in the exam room, contact lens fittings and training, and glasses selection in our optical boutique. Multiple generations have trusted Binyon Vision Center with their vision and eye health. We look forward to meeting you and your family and thank you for the opportunity to take care of your eyes.  We are so honored to be voted Best of the Northwest in Eyecare in 2022 and 2023!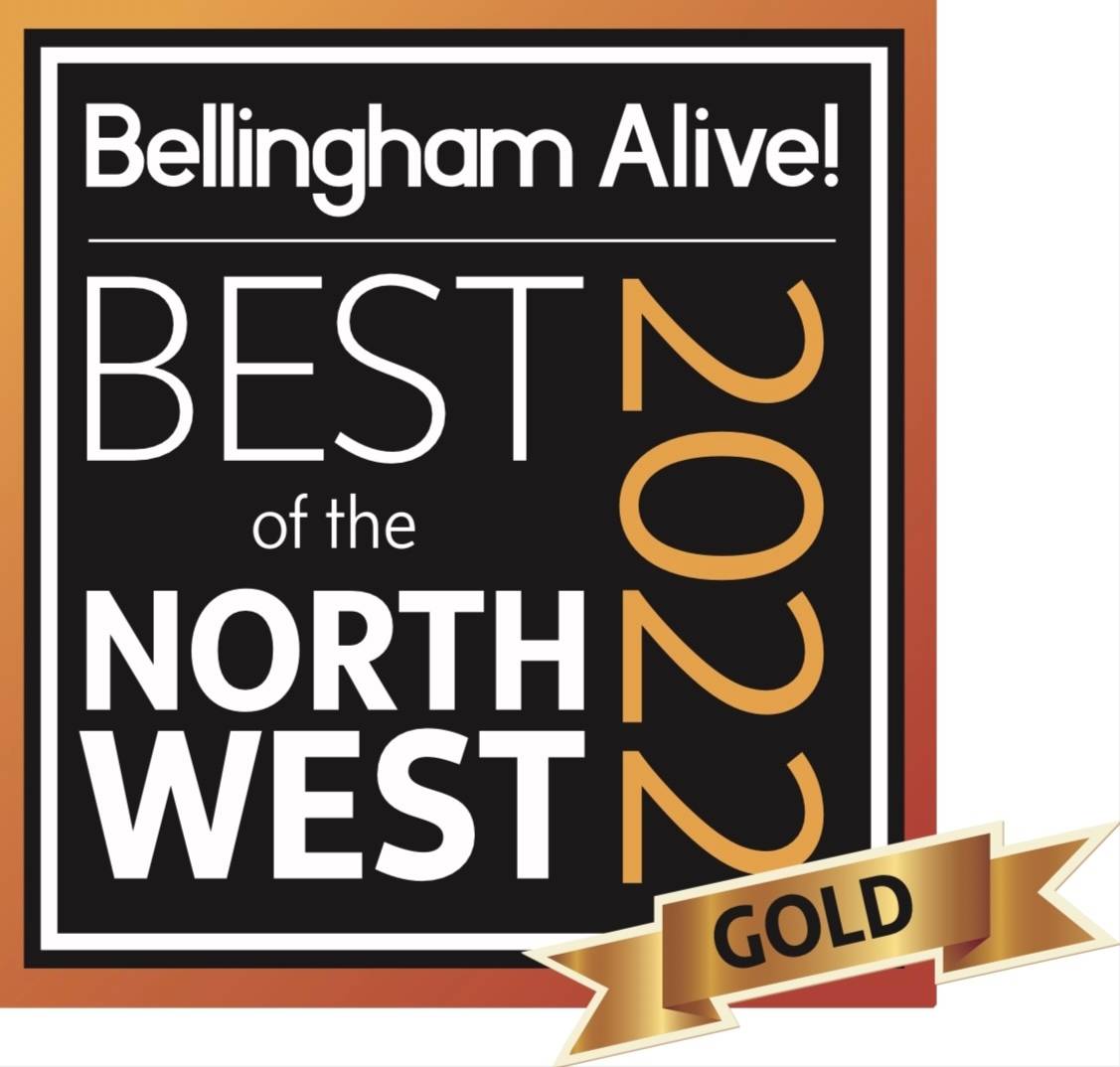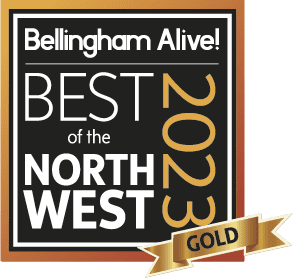 Following the updated Washington State guidelines for medical offices, starting Monday, April 3rd, masks are optional at Binyon Vision Center.  On patient request, our staff is happy to wear a mask.  If you are experiencing cold or flu symptoms, please reschedule your appointment.
We encourage patients to schedule an appointment for optical needs to guarantee our staff's undivided attention.  It is possible if you drop in there may be an optician available, but there also could be a wait.  Thank you so much for your support!
Our team is dedicated to creating a safe environment to service your vision and eye health needs.  If you have any questions feel free to contact us at 360-647-2020.  
"Everyone I've interacted with at Binyon somehow manages to be efficient, professional AND personable. My eye health is very important to me and I feel like I am in good hands with Dr. LeClaire!"  – Brian
Dr. McEathron and Dr. LeClaire are Bellingham optometrist dedicated to providing amazing eye exams contact lens exams contact lenses progressive lenses vision testing and glasses sunglasses no line bifocal optical boutique.  Bellingham optometrist