A recent very extensive, scientific poll of the broad audience of our Instagram followers revealed 13 out of 13 respondents had an increase in computer/device/screen time in the last two years that was directly related to the pandemic.
Well, it might not be from an extensive or scientific survey's results – we do feel confident that a lot of us are staring at a computer or another type of screen for more hours per day than we did a few years ago. Or if someone is not – it's possible they always did most of work on a screen. And that's a key word too – working – we're working on screens, staring at text, graphs, spreadsheets, zoom calls with less face to face meeting breaks or interruptions.
And your eyes are feeling it.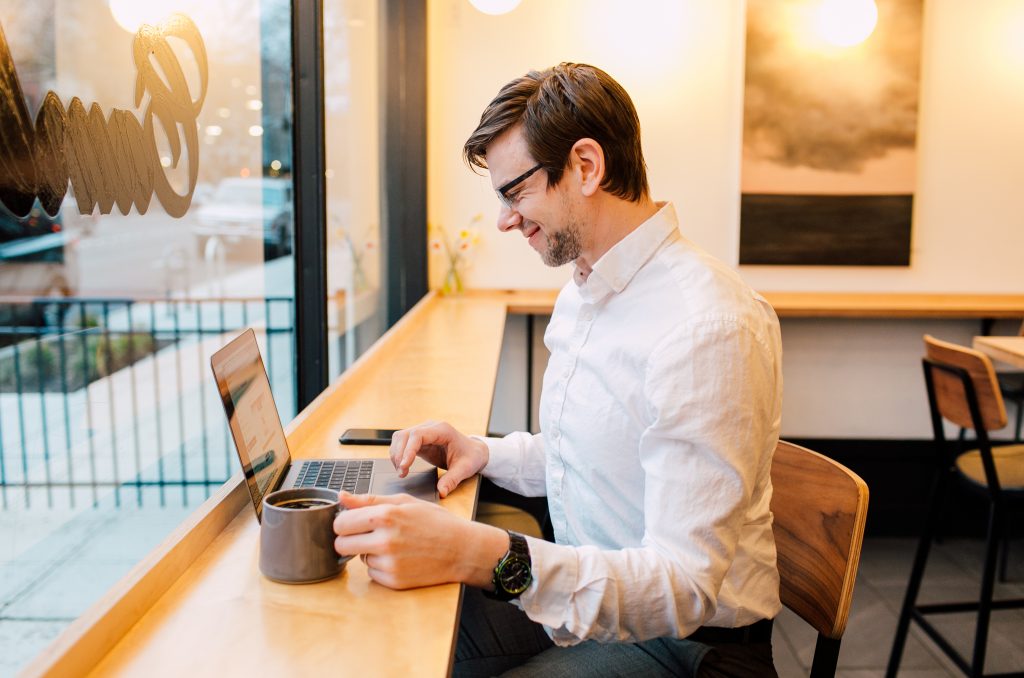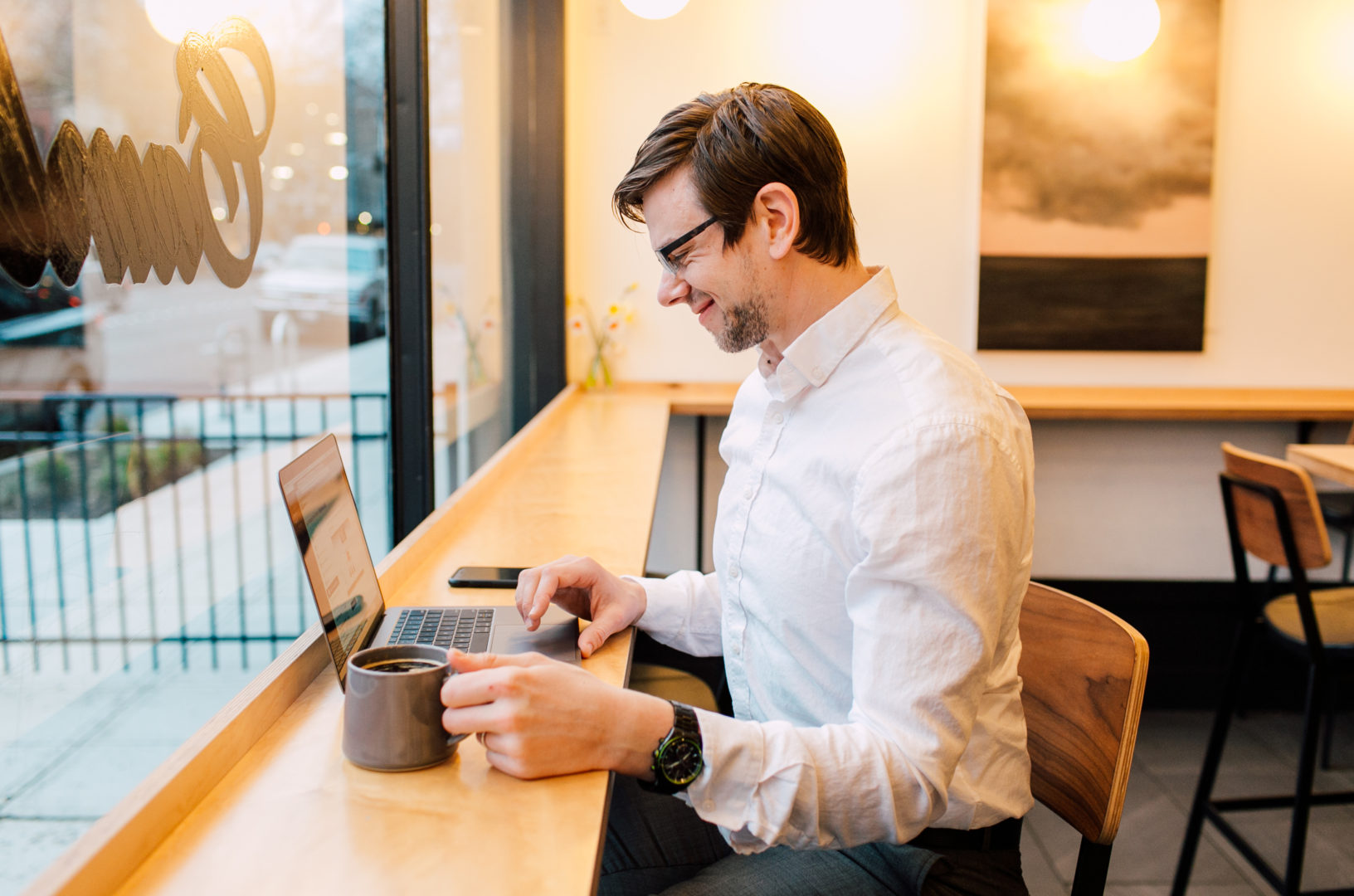 This topic is now brought up with almost every patient in the exam room with Dr. LeClaire and Dr. McEathron. Dr. LeClaire said the only patients she doesn't talk about screen time with are the youngest ones! Our doctors have a few recommendations for helping your eyes cope with screen strain. They explain there are three main causes for the computer strain:
– fatigue in your eye muscles caused by staring at a fixed distance for long periods of time
– irritated, dry eyes created by staring without blinking enough. Normally we blink every 4 seconds, on a computer it can be between 40 seconds between blinks!
– the glare from devices causing additional visual strain
Here are some steps to take to address these three causes for eye fatigue directly:
Schedule an eye exam. There are two reasons this is a great first step, first – you might need a new prescription. Eye strain can change your prescription more quickly than usual. In addition, our visual needs at computer distance are often different than your needs for driving or reading. During an exam, the eye doctor will take a look at how screen time is affecting your eyes' health and offer suggestions. As mentioned above, when we're concentrating on a screen our blinking often lags behind what our eyes need to stay hydrated, healthy and feeling good. The symptoms you experience and the doctor will observe are dry eye indicators. The doctor will be able to tell by taking a close look at your eyelids and cornea and make a recommendation for lubricating drops (many are over the counter!) and how often to use them to help your eyes. In Whatcom County? Schedule an eye exam with our doctors here.
Take frequent breaks. It's hard to remember as we work away, so we recommend setting a timer. Set your watch or phone for 20 minutes and every time it beeps, look away for twenty seconds and hit the reset button on the timer to start again. A common rule is 20-20-20, every 20 minutes look 20 feet away for 20 seconds. During this short rest time, concentrate on taking intentional full blinks. Blinking fully and more often will activate the oil glands in your eyelids and help hydrate your eyes. Changing your eyes' focal distance and reducing the glare stare consistently throughout the day will make a noticeable difference.
Speaking of glare… if you're already looking through glasses and then at a screen there will be light bouncing around that plastic lens in front of your eye creating noise and distraction to your visual system. Make sure your lenses have a high quality anti-reflective coating to minimize the additional straining effects of glare on your eyes. Also, in your home office/work space/work area design- think about the lighting and whether or not it is contributing extra glare to your work area. This article from one of our favorite resources, "All About Vision" describes this more in point 9: https://www.allaboutvision.com/cvs/irritated.htm. It has some other fantastic tips on this topic also.
We hope we've offered a few easy ideas to help with screen-induced eye strain. While we can hope screen time inflation will go down – it's hard to say if and when that could happen so please, take care of those eyes in the meantime.