The team at Binyon Vision Center LOVES bringing unique, fun, independent eyewear to our patients. We are so excited to introduce l.a. Eyeworks to our community!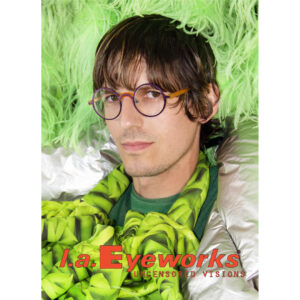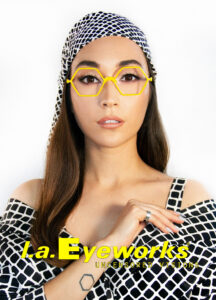 In 1979, two women opened a storefront on Melrose Avenue in Los Angeles with the goal to change the way people looked at eyewear. Over forty years and hundreds of imaginative designs later, l.a. Eyeworks is an internationally recognized brand, known for quality and originality. The original owners Barbara McReynolds & Gai Gherardi still begin each design with a pencil sketch and are heavily involved in every aspect of the design from concept to materials, manufacturing to marketing.

In 1981, the brand launched an ad campaign with over 200 celebrities and "cultural provocateurs" modeling the frames in stunning black and white images with the tagline – "A face is a work of art. It deserves a great frame."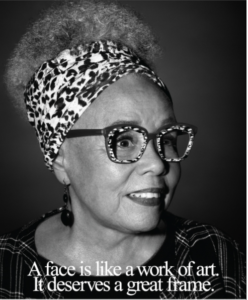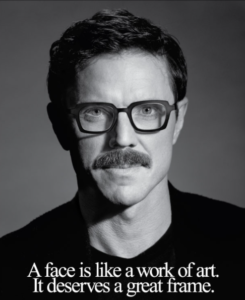 We could not agree more! We look forward to seeing these great frames on many works of art around Bellingham!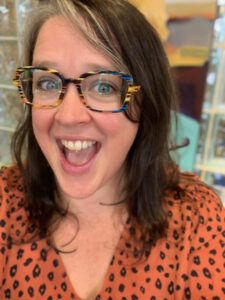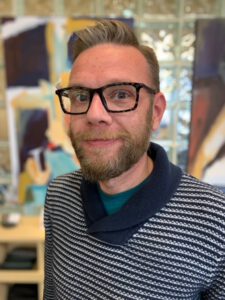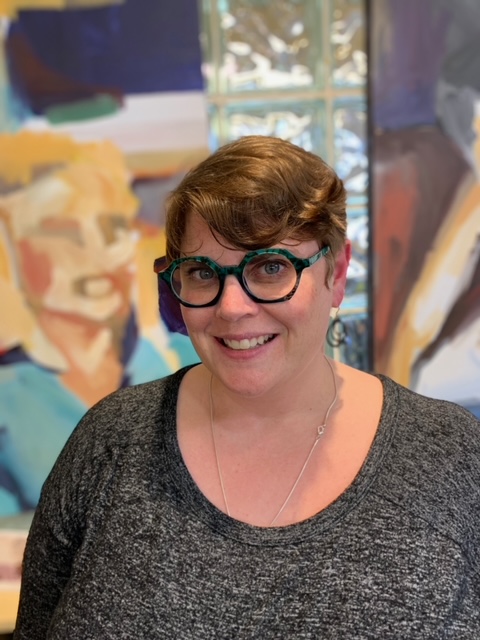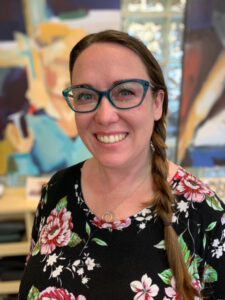 ---
See more of the l.a. Eyeworks line and story at: http://www.laeyeworks.com/.