November 14th ♥ 10am – 4pm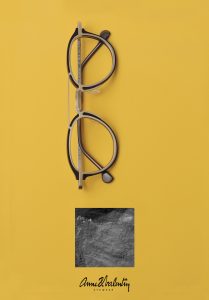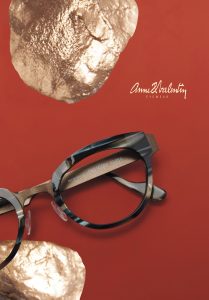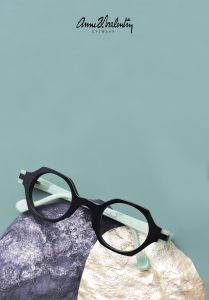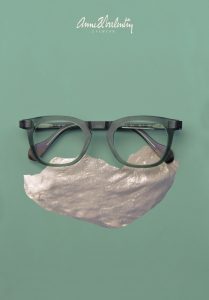 Join us and fall in love with your new frames.  The most stunning, thoughtful, provoking eyewear collection you will ever see.  A masterful designer influenced by Pop Art, the Beat generation and Art Deco married an optician with an exceptional attention to detail and passion for quality and the result is Anne et Valentin eyewear.  It's a true love story and we can't wait to share the passion behind this beautiful, handmade eyewear.
For a preview – please visit Anne et Valentin.
Tuesday, November 14th – 10am – 4pm.
To RSVP and have a day-of reminder – click "Going" or "Interested" on the Facebook event site HERE.