Your Eyesight is Precious
Since 1935, Binyon Vision Center has been the local choice for Bellingham vision care. Our optometrists, opticians and staff continue a long tradition of excellence in thorough eye care. We invite you to experience our personal approach in the exam room, contact lens fittings and training, and glasses selection. Multiple generations have trusted Binyon Vision Center with their vision and eye health. We look forward to meeting you and your family and thank you for the opportunity to take care of your eyes.
Upcoming Event!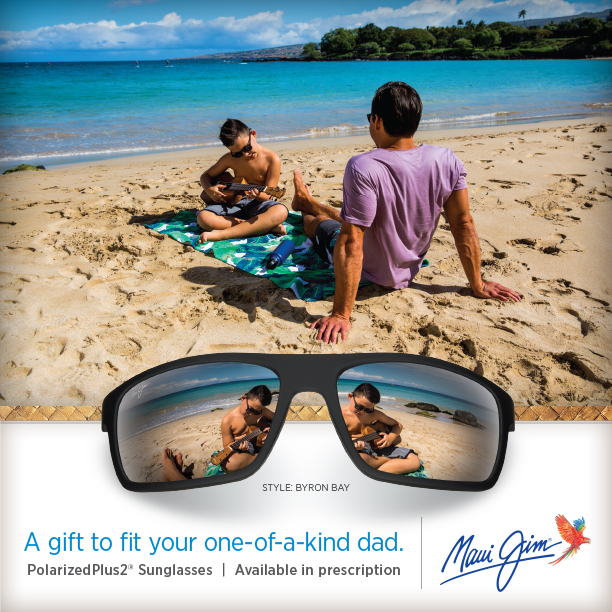 We are so excited to announce we will be hosting the Maui Jim sunglasses representative at our store Wednesday, June 12th from 10-4 with all current Maui Jim styles! Please stop by to pick from hundreds of beautiful Maui Jim frames with the signature Maui Jim polarized lenses- the BEST in the world! The event is timed perfectly to find the dad in your life a Father's Day gift he'll never forget!
Event information HERE